Event breakdown
Recently, further segments were added to the etracker Analytics Event Report to break down events even more deeply. Namely, the campaign segments creative, variant and partner as well as all ten areas. In total, standard segment dimensions are available for deeper analysis, plus custom segments.
So, what can you do with it?
Ultimately, it is about valuable insights and answers to questions such as:
Which product detail pages were used for the consultation by phone?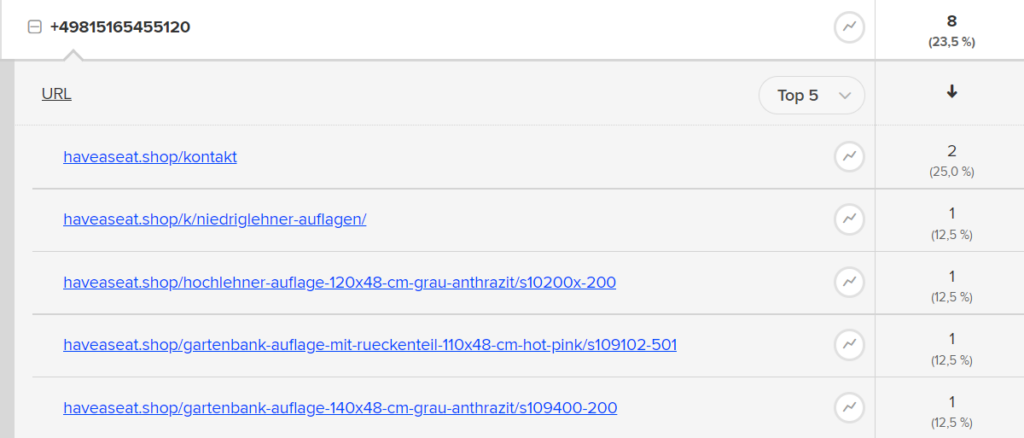 Where do users who access package tracking come from?

Which product images are viewed enlarged particularly frequently?

All dimensions can be combined as required and put in the desired order to be expanded and thus broken down. In addition, filtering, sorting and saving the configuration for later viewing or automatic e-mail reporting to colleagues is possible.
We wish you many valuable insights from the in-depth event breakdown.