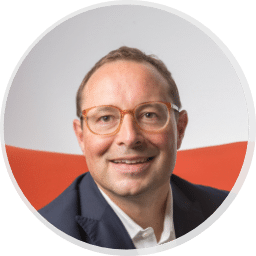 "We are always ready to help you to inspire your customers and make them successful with consent-free web analysis and a marketing channel perfect for the messenger age."

Heye Tode, Senior Partner Manager
---
---

---
GDPR compliant & Opt-in free
With etracker Analytics, web analysis is possible without cookie banners and without data loss if cookies are rejected.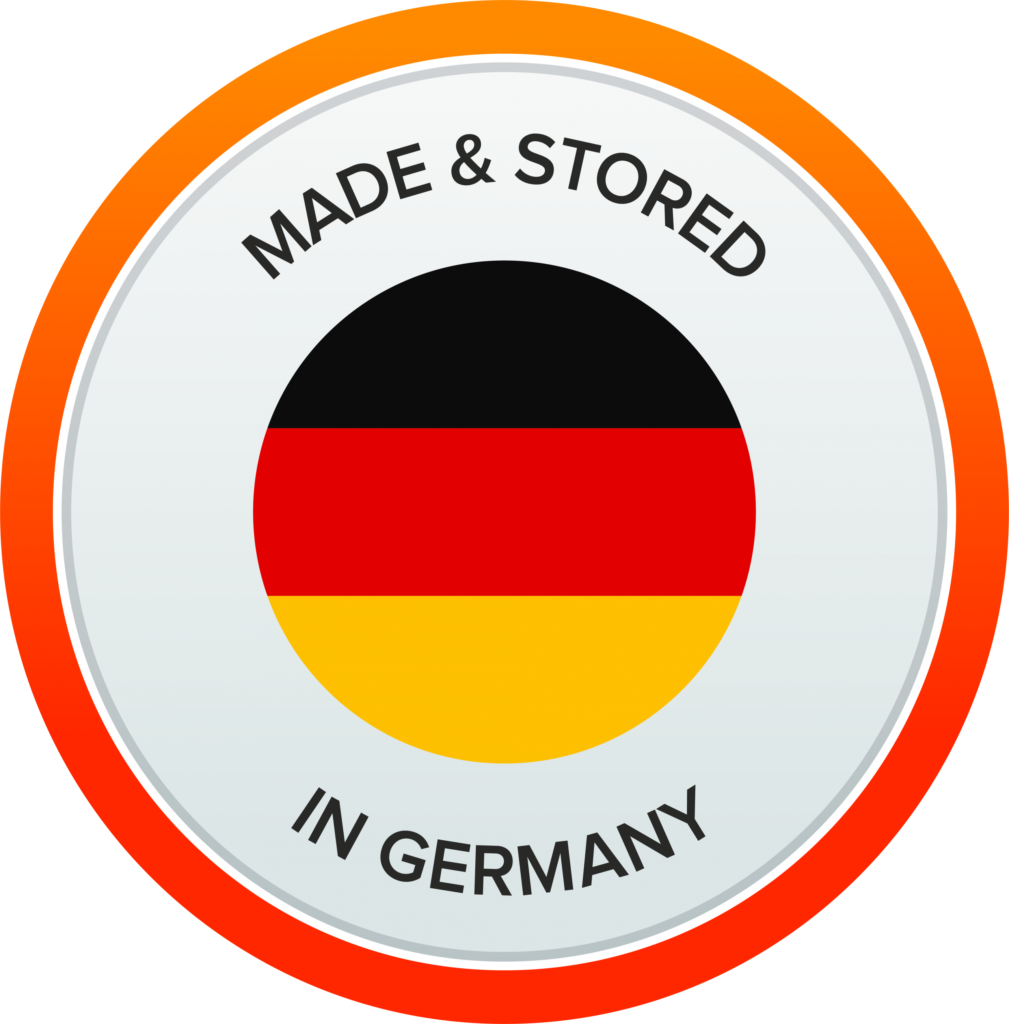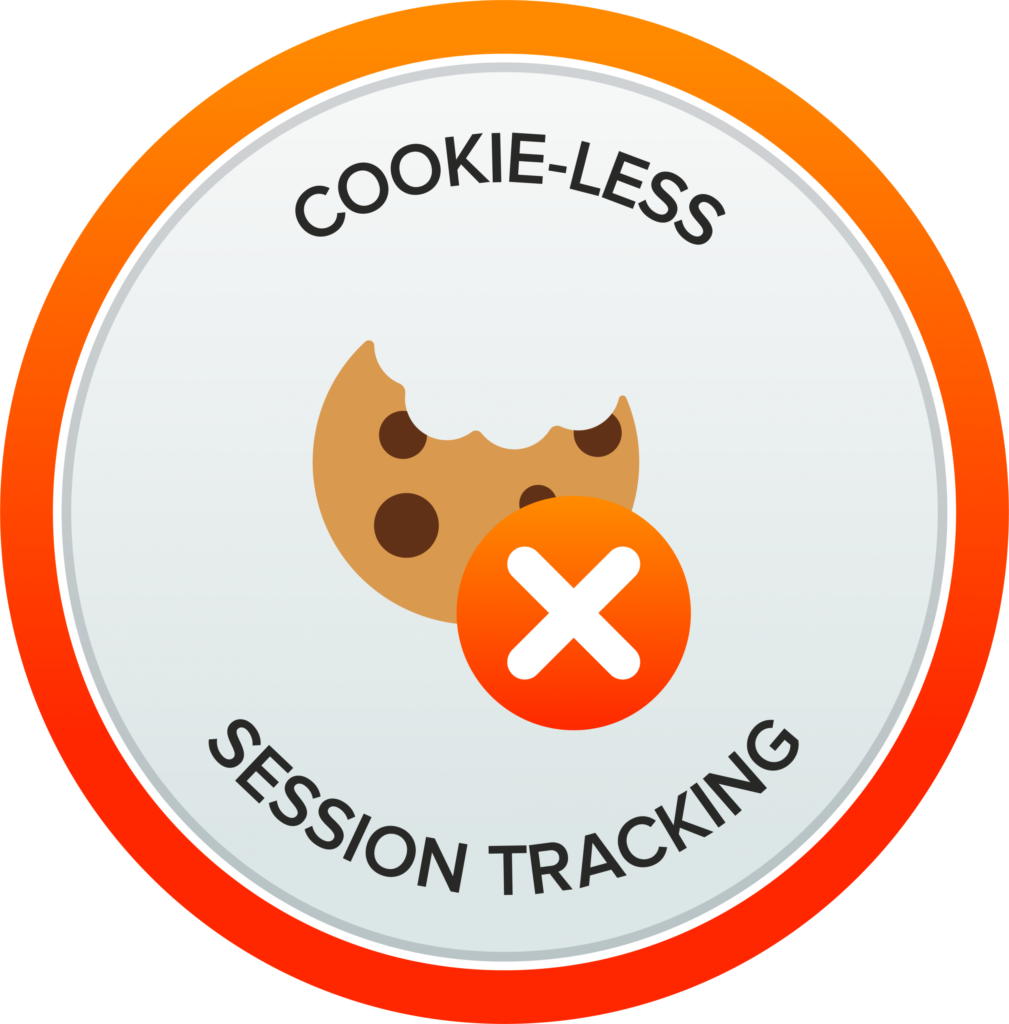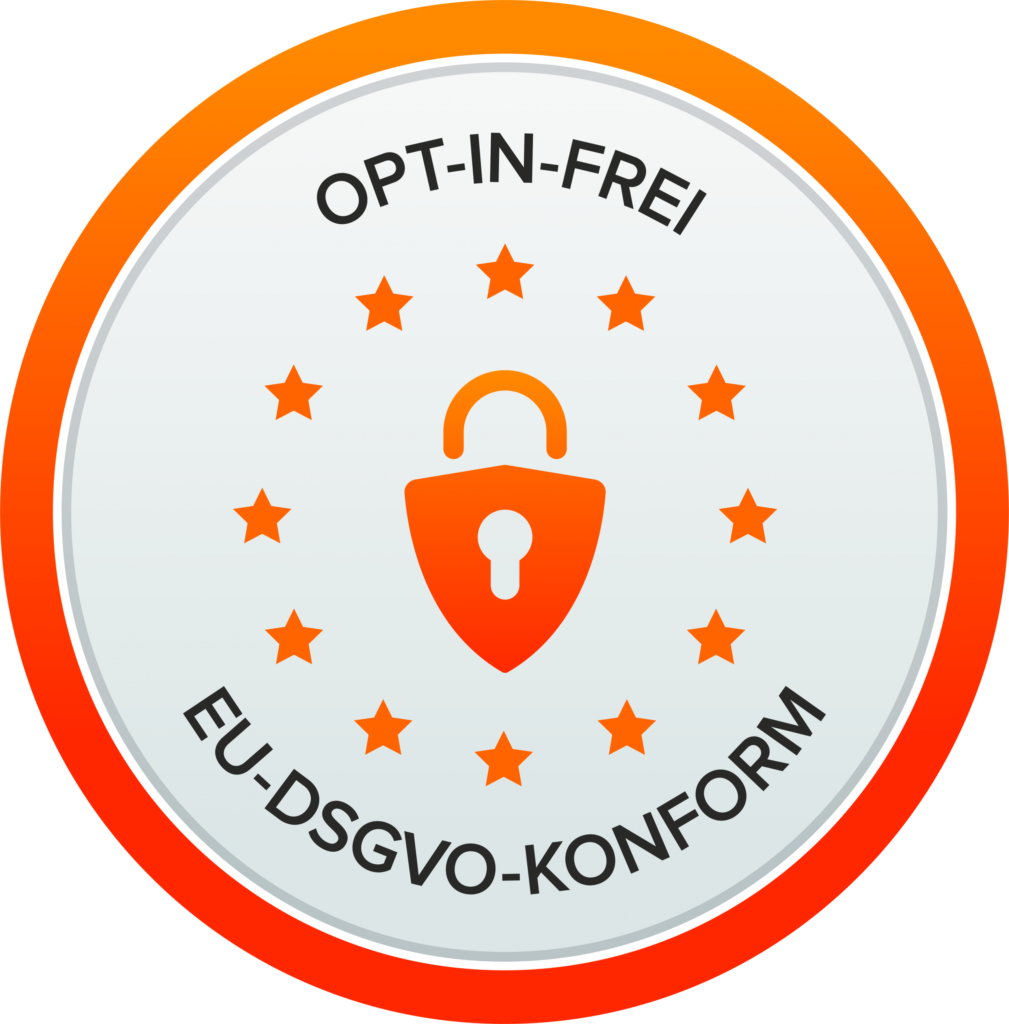 Your customers benefit from …
✔
✔
✔
the certified GDPR conformity and need not fear any fines or warnings.
the standard cookie-less session tracking.
the maximum data gain and thus have no monetary losses.

---
Push Marketing with Signalize
Communication has changed. And the best place for messages is free.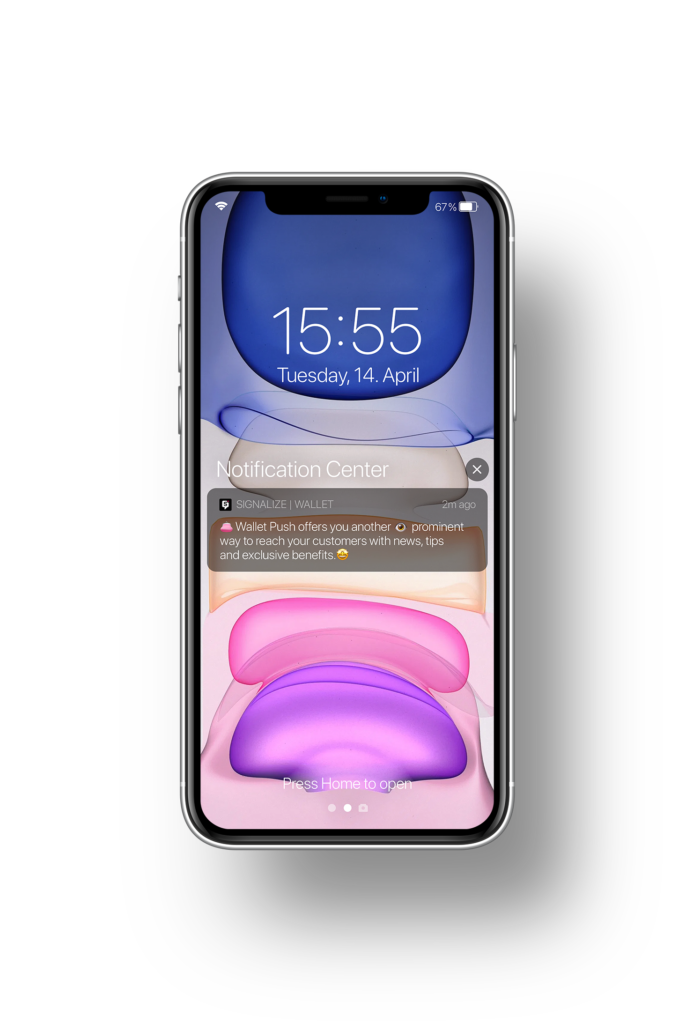 Your customers benefit from …
✔
✔
✔
the contemporary messenger-like communication channel.
web & mobile notifications as turbo for their content marketing.
at least 10% opt-in rates and 20% click-through rates, which are easily achievable.

---
Service & Support
We provide our partners with maximum support.


You benefit from …
✔
✔
✔
our dedicated partner team to help you successfully manage pitches and customer projects.
our competent customer service team, which is always there for you to answer any questions.
our agile development teams, who implement special requirements and ideas in an uncomplicated way.

---
Your Partner Benefits
A partnership means more than just profit sharing.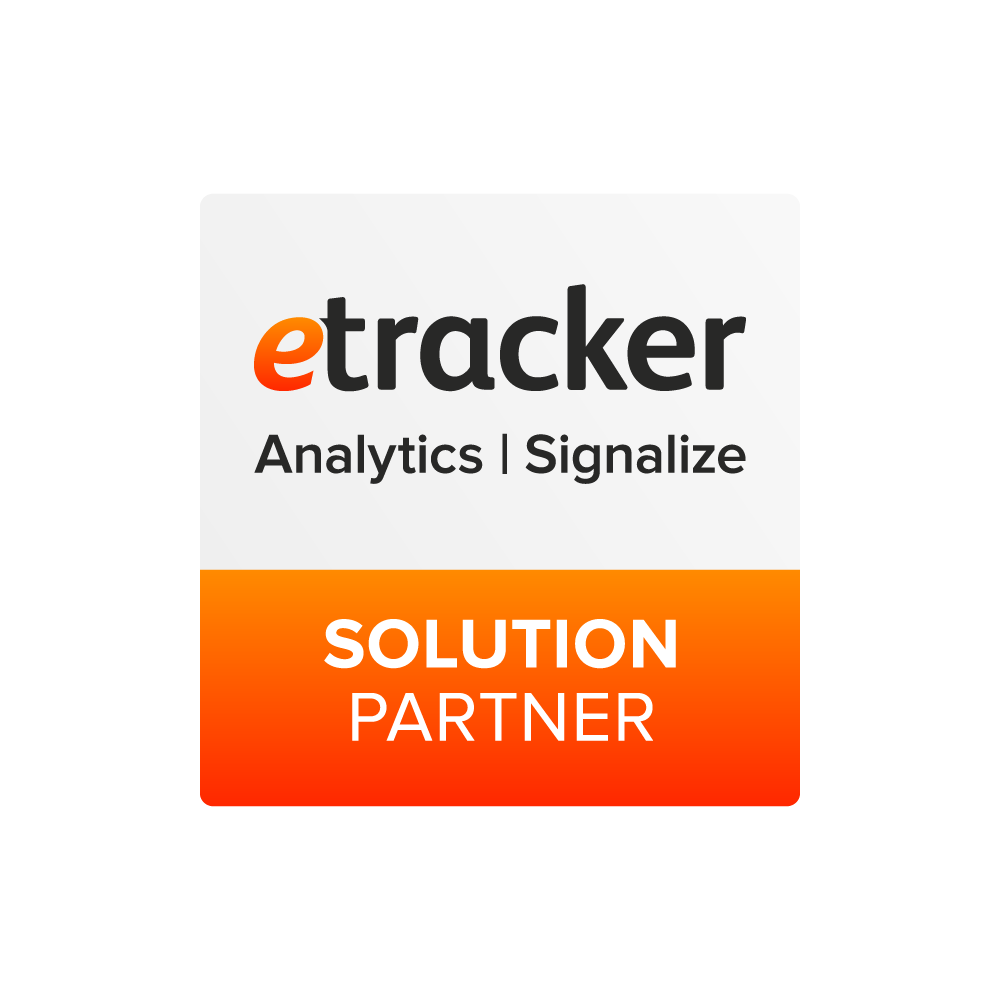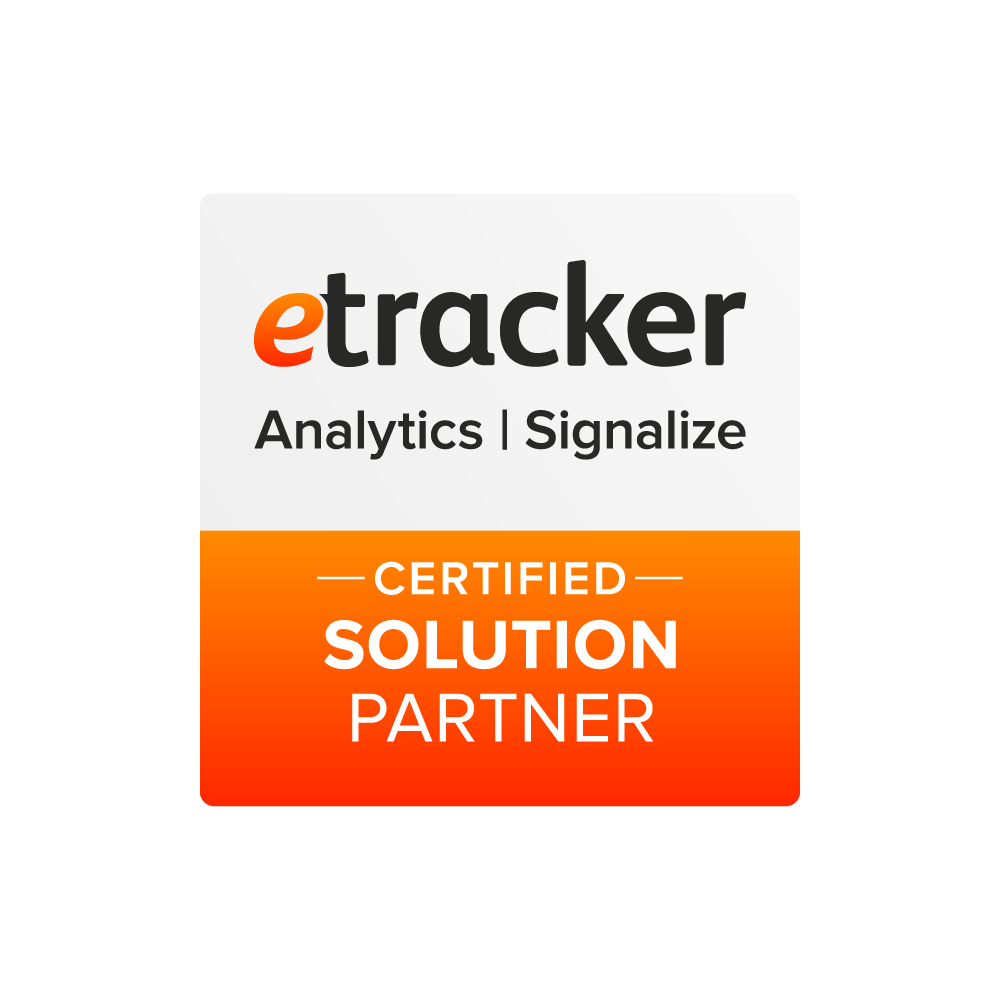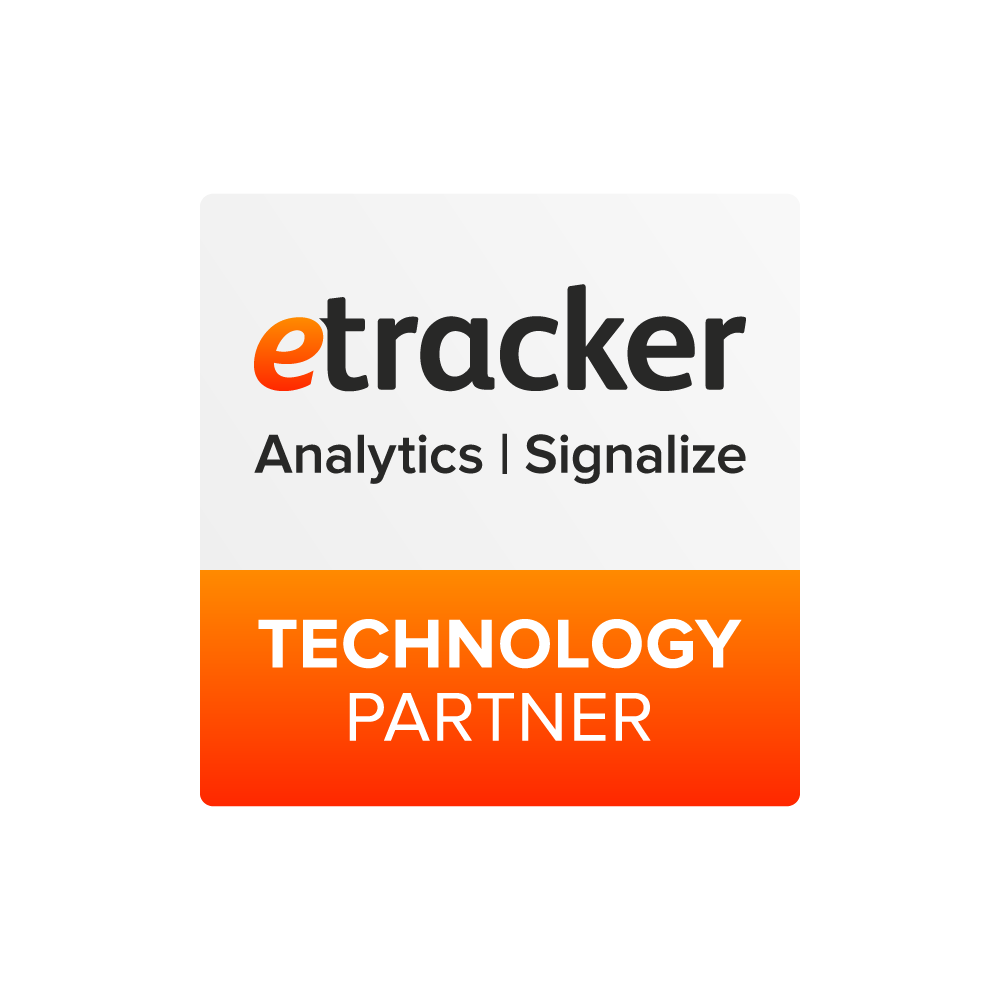 You benefit from…
✔
✔
✔
participations of up to 25% of the brokered license sales.
a free enterprise license worth 2.500 € per year, which we will present you for your own website or for a demo project.
partner trainings and materials provided by us and you can identify your expertise with a Certified Partner logo.
Are you interested in becoming an etracker partner? Simply contact us.