Goodbye opt-in obligation.
Hello etracker.
100% GDPR-compliant web analysis
100% data with and without cookies
100% visits & conversions

Ingenious web analysis without opt-in obligation
Being a user, you find them annoying. For data-driven marketing, it can mean the knockout: Cookie Consent. We offer a solution without having to fear legal warnings and sanctions from data protection authorities.
etracker offers even more: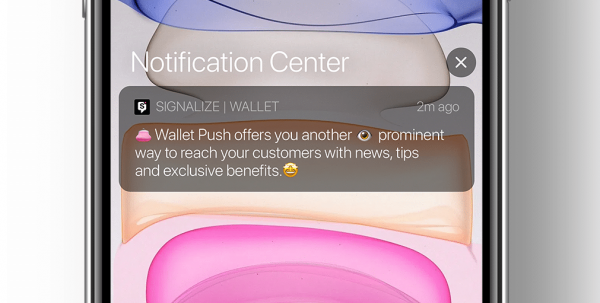 Customers become friends:

Use web push to provide customers with up-to-date news and bring them back to your website.
Maximum data power
legally compliant and independent of cookie consents

With the standard configuration of etracker you can completely do without cookie notifications, as long as no other unnecessary cookies are used.

Tracking despite cookie rejection
etracker Analytics cookieless enables session tracking without consent.

Cookie-based with consent
Our recognition technology ensures customer journey tracking even under ITP of Firefox and Safari – even beyond seven days.
Discover etracker Analytics
Always everything in focus
The interactive dashboard presents the most important information about the website and campaigns on desktop, tablet and smartphone.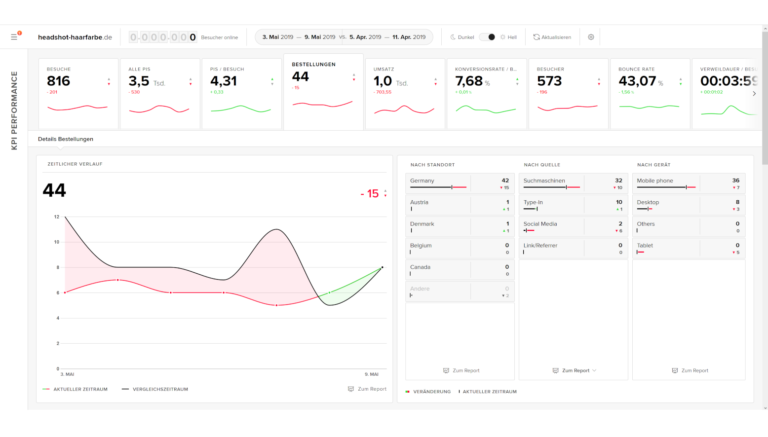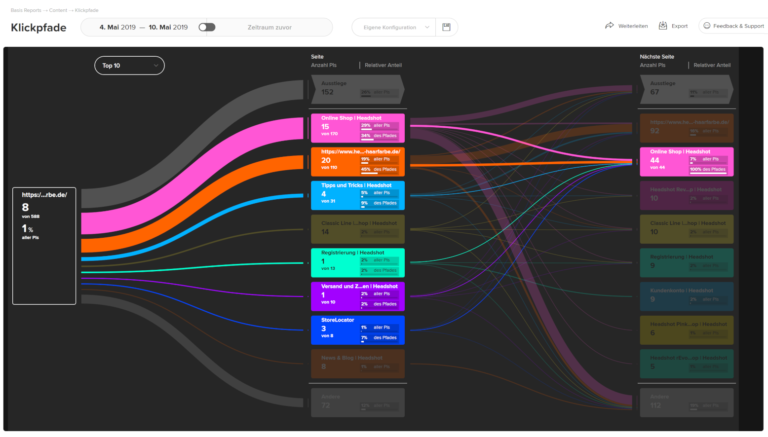 Reports that are worth seeing
Thanks to the data visualization you can quickly recognize trends and react immediately.
Shop analysis at its best
Gain important insights into product performance, search and onsite teaser, up to the ordering process.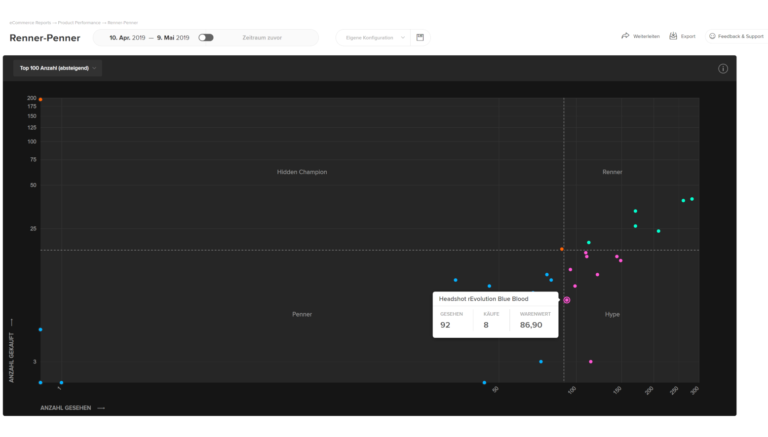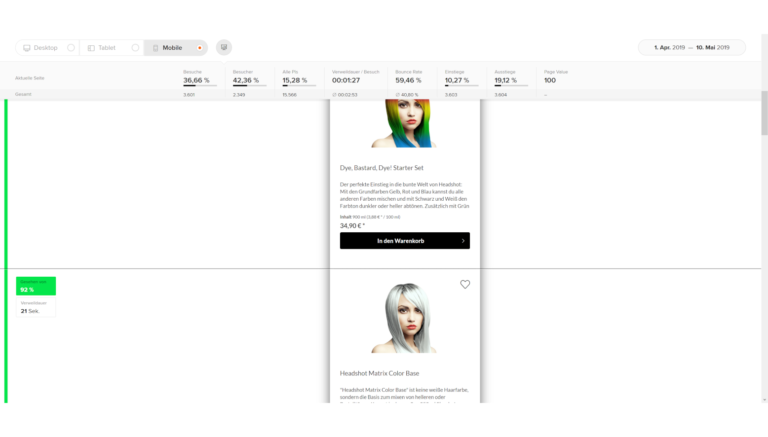 Go into the depths with UX analysis
Recognize directly projected on your web pages, how far and long visitors scroll and thus, which content is seen at all.
Integration and setup in a flash
This is the easiest way: download the plugin, install, configure, done!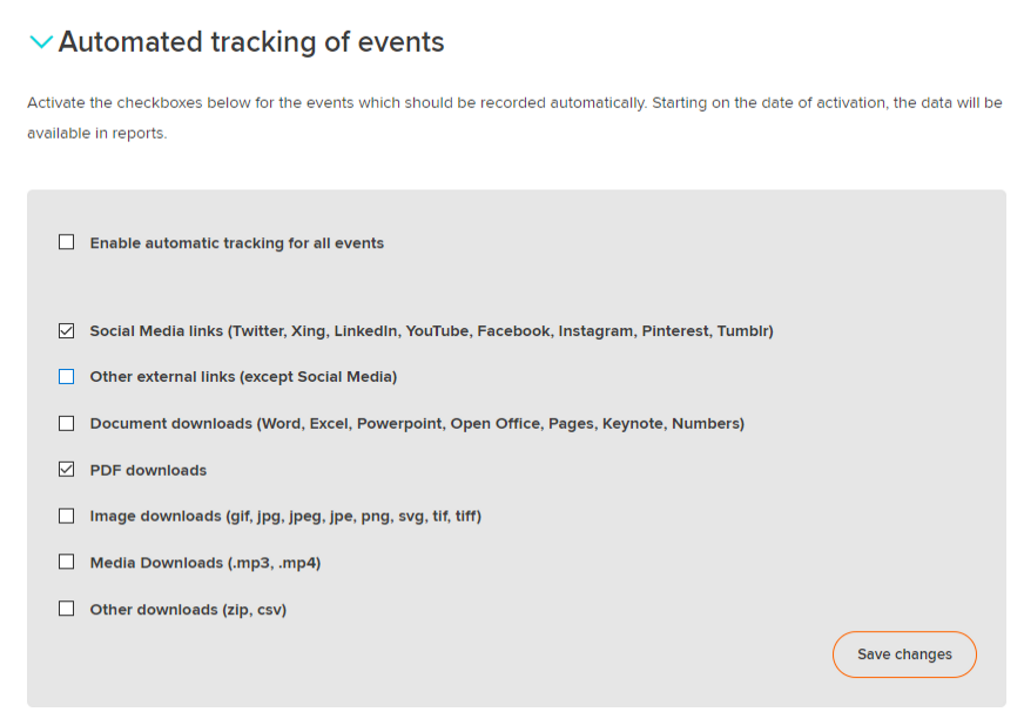 Just the standard tag in the website header is enough for etracker to automatically capture the most important information.
Tag configuration without coding
Any type of event can be captured as clicks, funnel steps or conversions using CSS selectors and wizards.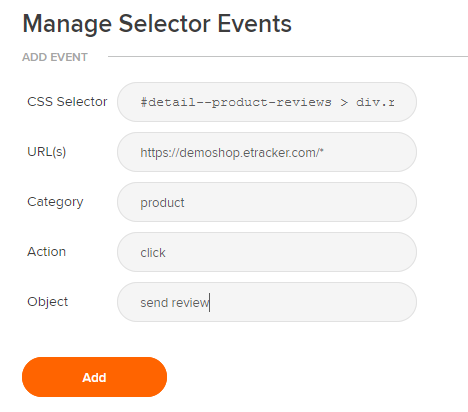 Google Ads conversions are transferred automatically and are available directly in the ads account to control the campaigns.

Successful for 20 years

+10.000 Accounts

State-of-the-art SaaS BI technology

Made & stored in Germany

+500 Agency Partner

First class support & consulting

100% data protection & data sovereignty

~50 employees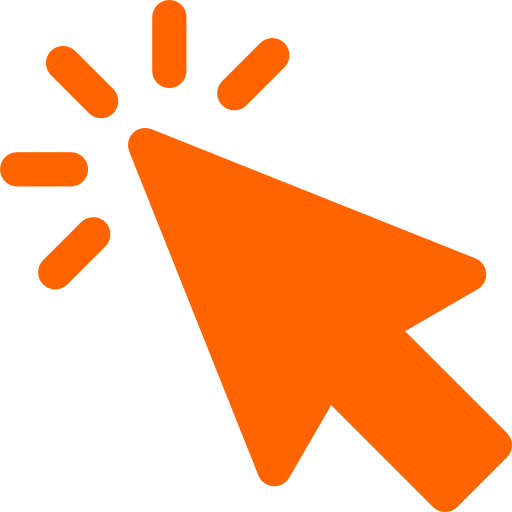 Easy to use by the whole team
Ressources that suites you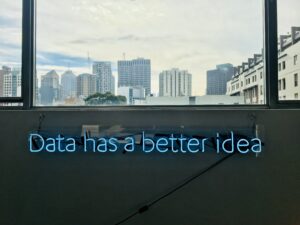 Allgemein
Why etracker Analytics can legally record all visit data and conversion data without consent Legal background The question of the legal conformity of web analysis
Read more »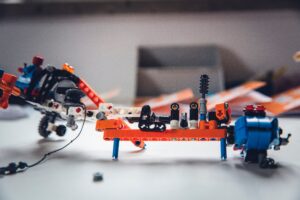 Allgemein
Only those who correctly integrate etracker when using consent-dialogues on websites can benefit from the data protection advantages of etracker and do not have to
Read more »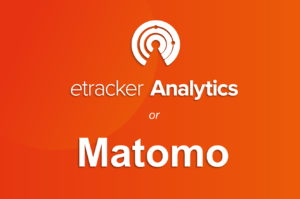 Analytics
In times of cookie judgements, the Privacy Shield knock-out, and guidance from supervisory authorities, some companies are looking for an alternative to Google Analytics. Supervisory
Read more »