Start now with etracker Analytics Pro. 
12 month free.  Offer ends in
etracker Analytics Enterprise, etracker Optimiser Basic & Signalize Premium 30 days free of charge and without obligation.
Then request a personal offer or automatically receive our etracker Analytics Pro Edition with 1 million tracking requests per month and the Signalize Free Edition for free.
After the 12 months you decide which edition you want to continue with. No obligations, no automatic renewal.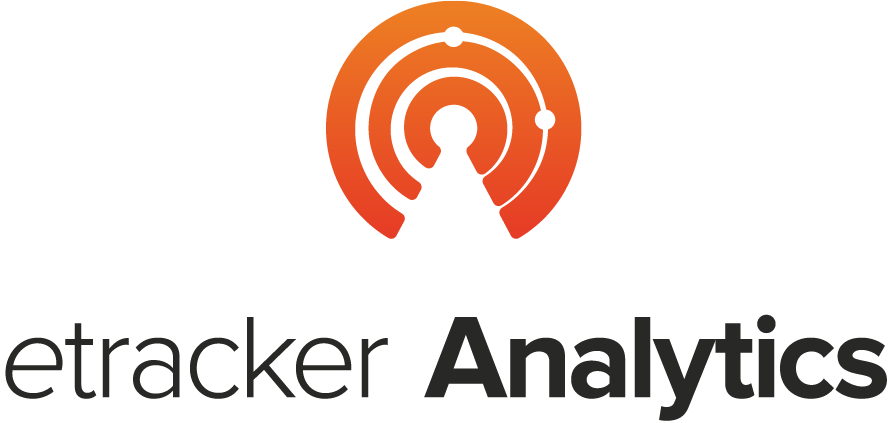 Basic
for smaller websites with organic traffic
Basic visitor, technology, content and

location reports

Marketing & Customer Journey Reports

Free segment drill-down up to 6

segments

Incl. Signalize Free - ​ Push Marketing
Pro
for smaller shops and websites who want to increase
their marketing efficiency
Basic visitor, technology, content and

location reports

Marketing & Customer Journey Reports

Free segment drill-down up to 6

segments

Incl. Signalize Free - ​ Push Marketing
Enterprise
for larger shops and websites with data-driven marketing
at the highest level
Basic visitor, technology, content and

location reports

Marketing & Customer Journey Reports

Free segment drill-down up to 6

segments

Incl. Signalize Free - ​ Push Marketing
100.000 Tracking Requests**
250.000 Tracking Requests**
500.000 Tracking Requests**
1 Mio. Tracking Requests**
100.000 Tracking Requests**
250.000 Tracking Requests**
500.000 Tracking Requests**
1 Mio. Tracking Requests**
500.000 Tracking Requests**
1 Mio. Tracking Requests**
>1 Mio. Tracking Requests**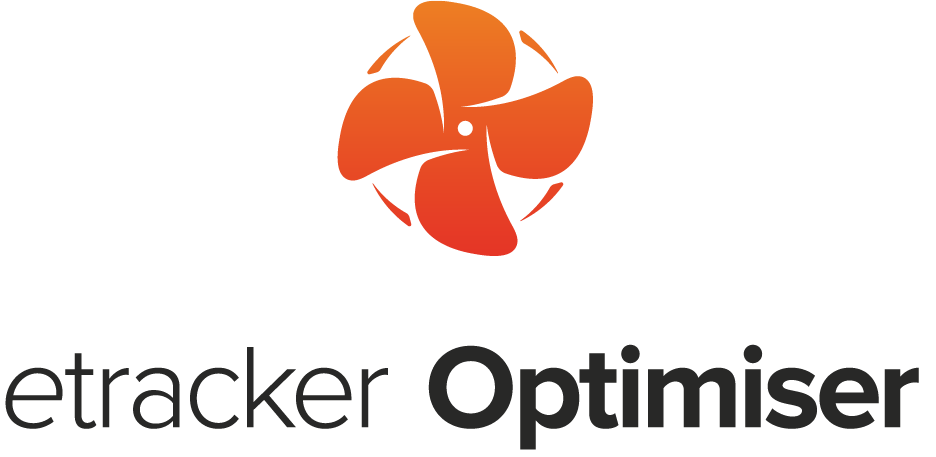 Basic
Add-on bookable for every Analytics Edition
Real-time access to user profiles
Pro
Add-on bookable for every Analytics Edition
Real-time access to user profiles
*Prices in advance plus VAT / Minimum contract duration: 12 months, License fee payable in advance
**Tracking Requests (Touchpoints): page impressions, events and redirect clicks without subsequent page impression​
***View-quota: displayed testing- and targeting-variants including smart messages
Frequently Asked Questions